KNOWAutism was founded in 2013 with the goal of helping families of children with autism better navigate the process of diagnosis, treatment, intervention, and education. For the first few years, the organization was run entirely by volunteer efforts led by the founder, Tammy Tran Nguyen, along with board members, friends, and supporters. Their efforts were initially focused on creating an online library of resources, connecting families with support and services, and raising awareness about autism, especially in communities with language barriers. These early efforts included hosting educational seminars on autism for social workers, therapists, and counselors at the Asian American Family Services center and providing financial support for projects like the Light and Salt Special Needs Center at the Chinese Community Center.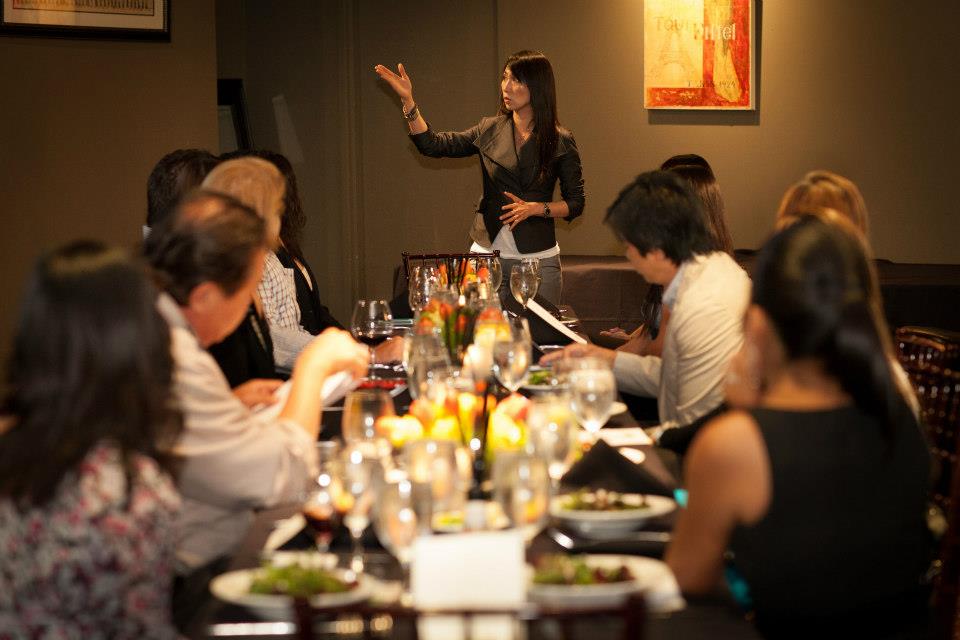 In the past 4 years, KNOWAutism has funded numerous projects in the community, both large and small. Early on, KNOWAutism recognized the need for a specialized center in Houston that could provide comprehensive assessments, diagnosis, and early intervention for children with autism. To meet this need, the Foundation provided funding to help launch The Stewart Center at The Westview School in 2013. A few years later, KA provided a small grant to Centro De Autismo Cozumel in Mexico for their autism diagnostic program. In partnership with the Pasadena Rotary Foundation, the grant covered diagnostic testing for 400 children at the center.
As the organization became more established, we shifted our focus to providing direct financial assistance to families and supporting community efforts to serve special needs children. As of March 2018, KNOWAutism has provided direct
financial assistance
to dozens of families for diagnostic testing,
therapeutic treatments
, special interest
programs
, and
disaster relief
.
In the past three years, KNOWAutism has also created community partnerships that serve autistic children and their families. The largest of these partnerships is with TUTS/The River, through which we helped create the Community Arts Residencies, which has brought inclusive fine arts education into elementary school campuses. This program has served hundreds of students so far in Houston ISD, and we look forward to expanding this program further in 2018.
Our newest partnership is with the Houston Ballet to expand their Adapted Dance Off-Site program to an additional eight series, which will serve an additional 130 students. This program pairs trained staff with Houston-area schools, hospitals, and other organizations to provide dance classes tailored to the specific needs of the students, with a particular focus on neurological and/or physical challenges.