You are invited to experience … An Enchanted Evening.
Friday, April 5, 2024 ~ The Royal Sonesta
Chairs: Nicole & James Lassiter Step into a realm of wonder and compassion at the KNOWAutism Foundation's 2024 Gala, An Enchanted Evening, a magical event dedicated to supporting children and young adults with autism spectrum disorders. Join us for an unforgettable evening that combines the enchantment of fantasy with the warmth of community, magic, and wonder all in the name of this noble cause.
As twilight falls, the magic will come alive with an atmosphere of elegance and wonder. Sip enchanting elixirs from our magical potion bar, and enjoy live entertainment that will transport you to a different realm. From spellbinding musical performances to mesmerizing illusionists, the night will be filled with surprises that will leave you in awe.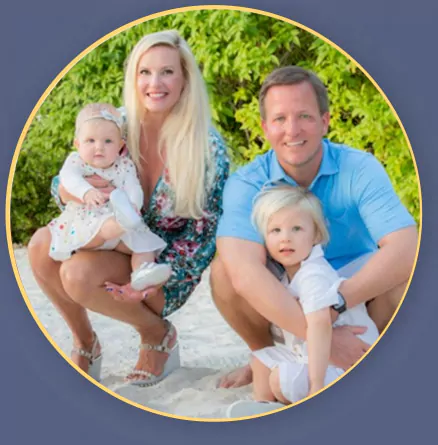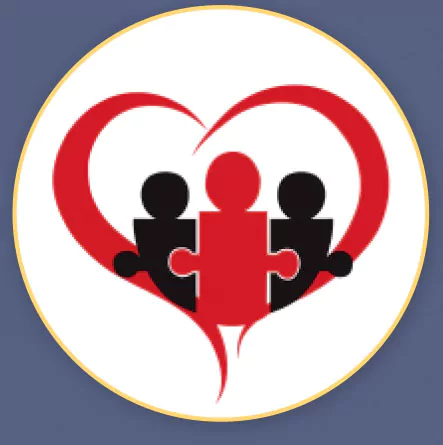 The Sippi & Ajay Khurana Frontline Hero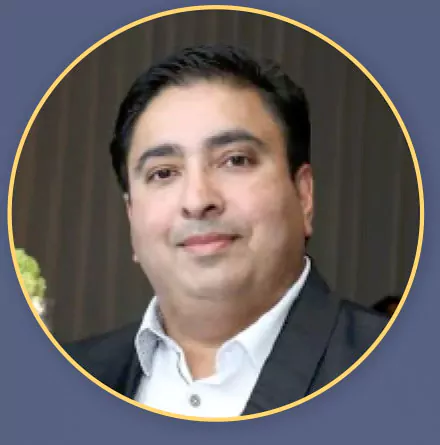 KNOWAutism Corporate and Community Hero