Occupational therapy (OT) addresses a combination of cognitive, physical and motor skills. OT focuses on helping an individual gain age-appropriate independence, enhancing quality of life, and improving participation in daily living, school, work, leisure, play, and social interactions. As a treatment for autism, occupational therapy often focuses on skills for appropriate play or leisure, learning, and self-care, as these are common areas where people with autism may struggle.
Who Provides Occupational Therapy?
A certified occupational therapist can evaluate your child's developmental level, as well as their learning styles, social abilities, and environmental needs. Goals for OT may include improving skills like independent dressing, feeding, grooming, use of the toilet, and improvements to social, fine motor and visual perceptual skills. Typically, occupational therapy involves 30- to 60-minute sessions, with frequency of sessions determined by the individual's needs. As with other therapies, children with autism should practice their OT strategies and skills—with guidance—in a variety of settings, including home and school.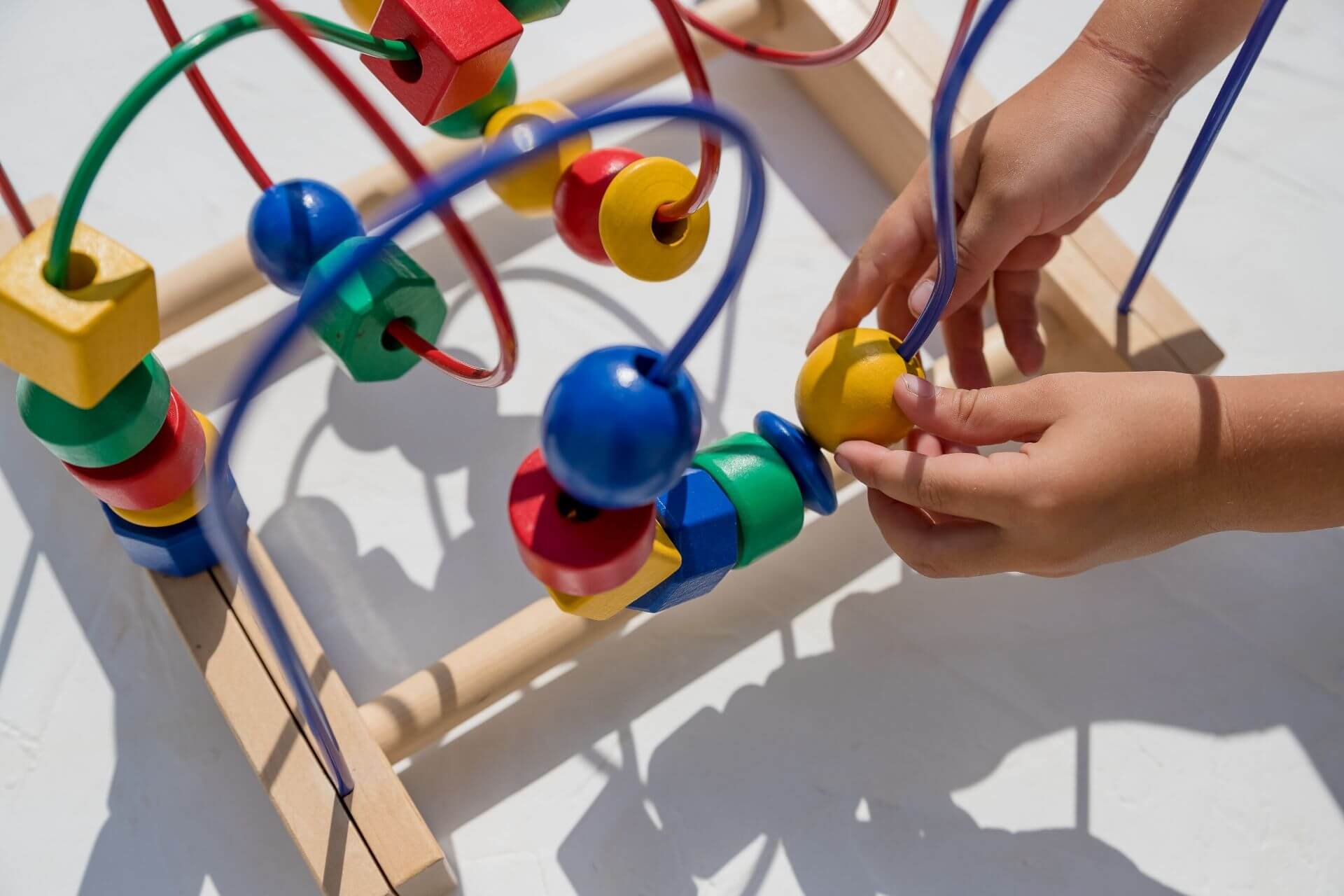 What to Expect
For children (and adults) with autism, occupational therapist can:
Provide interventions to help an individual respond to information coming through the senses. Interventions may include developmental activities, sensory integration or sensory processing, and play activities.
Facilitate play activities that both instruct and aid a child in interacting and communicating with others.
Devise strategies and techniques for helping a child with transitioning from one setting to another, from one person to another, or even from one phase of life to another.
​Identify, develop, or adapt work and other daily activities that are meaningful to enhance the individual's quality of life.
​Develop skills for handwriting, fine motor skills and daily living skills.