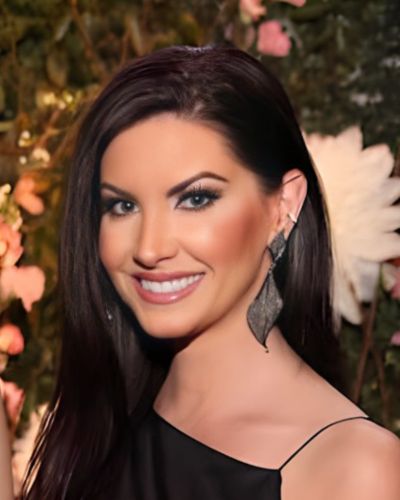 Nicole Lassiter is a multi-talented individual, excelling in various fields, including fashion design, entrepreneurship, and philanthropy. Her impressive journey includes being a former double crown beauty pageant winner of MISS TEXAS TEEN USA and MISS TEXAS USA. She was a runner up to MISS TEEN USA and MISS USA As a model, actor, and television host, Nicole has graced the covers of numerous magazines and even participated in The Amazing Race, placing an impressive 3rd and attending the Emmy Awards when the show won for Best Reality Show.
Despite her successful career, Nicole's top priority is her family. She is married to her "soulmate and best friend," James Morris Lassiter III, a Houston attorney, and lovingly embraces her role as a stepmother to James' three remarkable young adult children.
In 2015, Nicole faced the challenge of being diagnosed with Ehlers-Danlos Syndrome (EDS) and other "invisible" autoimmune disorders. This led her to adapt to a life with physical limitations, but she found solace and therapy in her creative spirit, exploring her eye for beauty, style, and fashion through crafting unique handbags.
Her business, Creations by Niki Lassiter (CNL), started with her generous donations of handbags to support local non-profit organizations. Today, it has grown significantly, with handbag sales spanning 17 countries. Part of the proceeds from CNL go towards impactful causes such as KNOWAutism, the Dan Pastorini Charity, Be an Angel Foundation, and various contributions to physical health, mental wellness, and the homeless community.
Nicole's philanthropic endeavors extend beyond her business. She has actively served on numerous non-profit committees, and together with her husband James, they generously share their blessings with various outreach organizations, making a positive impact on their community and beyond