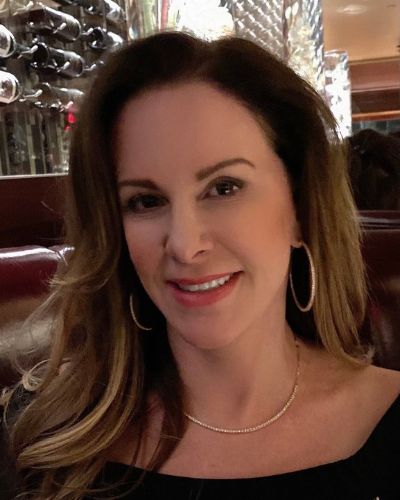 Marian McClendon graduated from St. Mary's College in California majoring in Finance and Economics. She started her career in financial planning for individuals and small businesses in the San Francisco area which eventually led her to Texas. After moving to Austin briefly, she landed happily in Houston where she met and married Dr. Bruce McClendon. In 2008 they added on to his existing practice and opened a wellness and esthetic center in Northwest Houston.
Marian is very active in the fight against sex-trafficking and works with several local organizations to help raise awareness and create safe spaces for those who need it. She is a contributing member of The Houston 20, a group of community leaders organized to fight against sex trafficking in Houston, and is the chair of the grants committee. She also serves on the board of Stopping Traffic, a non-profit organization that through film and advocacy raises awareness and provides scholarships and opportunity to survivors and shelters across the globe. She is an Executive Producer of a documentary called 'Surviving Sex Trafficking' which will make its debut this winter.
She is the current Vice Chairman of the Board of KnowAutism and has co-chaired several events over the last year, including the first Annual Art Festival and Pop-Up art gallery. She is the aunt to a beloved niece with autism and her involvement with this organization has truly been a blessing. Helping kids on the spectrum express themselves through art was an amazing experience.