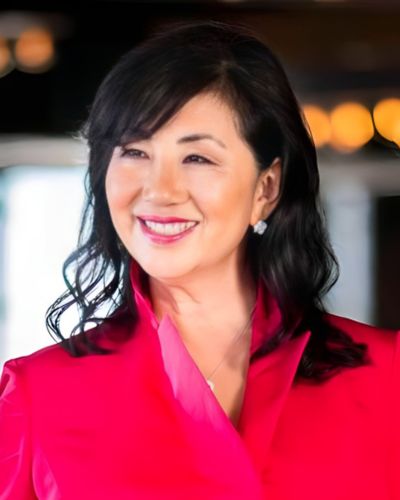 A graduate of both Rice University and the University of Texas Medical School, Dr. Alice Mao is the Medical Director of the Texas Children's Hospital Child and Adolescent Psychiatry Autism and Developmental Disorders teaching clinic and Professor of Psychiatry and Behavioral Sciences at Baylor College of Medicine.
Alice has chaired and co-chaired Institutes and Master Courses at the American Academy of Child and Adolescent Psychiatry (AACAP) and the American Psychiatric Association Annual Meetings on reviews of biopsychosocial treatment interventions for autism. In the past, she served as co-chairman of the AACAP consumer issues committee and was on the steering committee of the American Board of Psychiatry and Neurology. Dr. Mao has published in peer reviewed journals on psychopharmacology research of disruptive behaviors of autism and issues related to parental adjustment when raising a child with autism.
She and her husband, Matthew Brams, have a 25-year-old son who has autism spectrum disorder and an intellectual disability. She has served on the KNOWAutism board since its inception in 2013 and co-chaired the 2017 KNOWAutism Gala. Her commitment to serving the community expands beyond autism. She chaired the Miss Chinatown Pageant, Una Notte in Italia benefiting Children at Risk in 2022, and will be co-chairing the Houston Symphony Ball in 2024. Alice was named by the Houston Chronicle/Neiman Marcus's Best Dressed List for recognition of her philanthropy and style in 2020. She was also a St. Jude Children's Research Hospital Philanthropy Honoree in 2019 and received the Luminary Award in 2020 from the Chinese American Community Association.